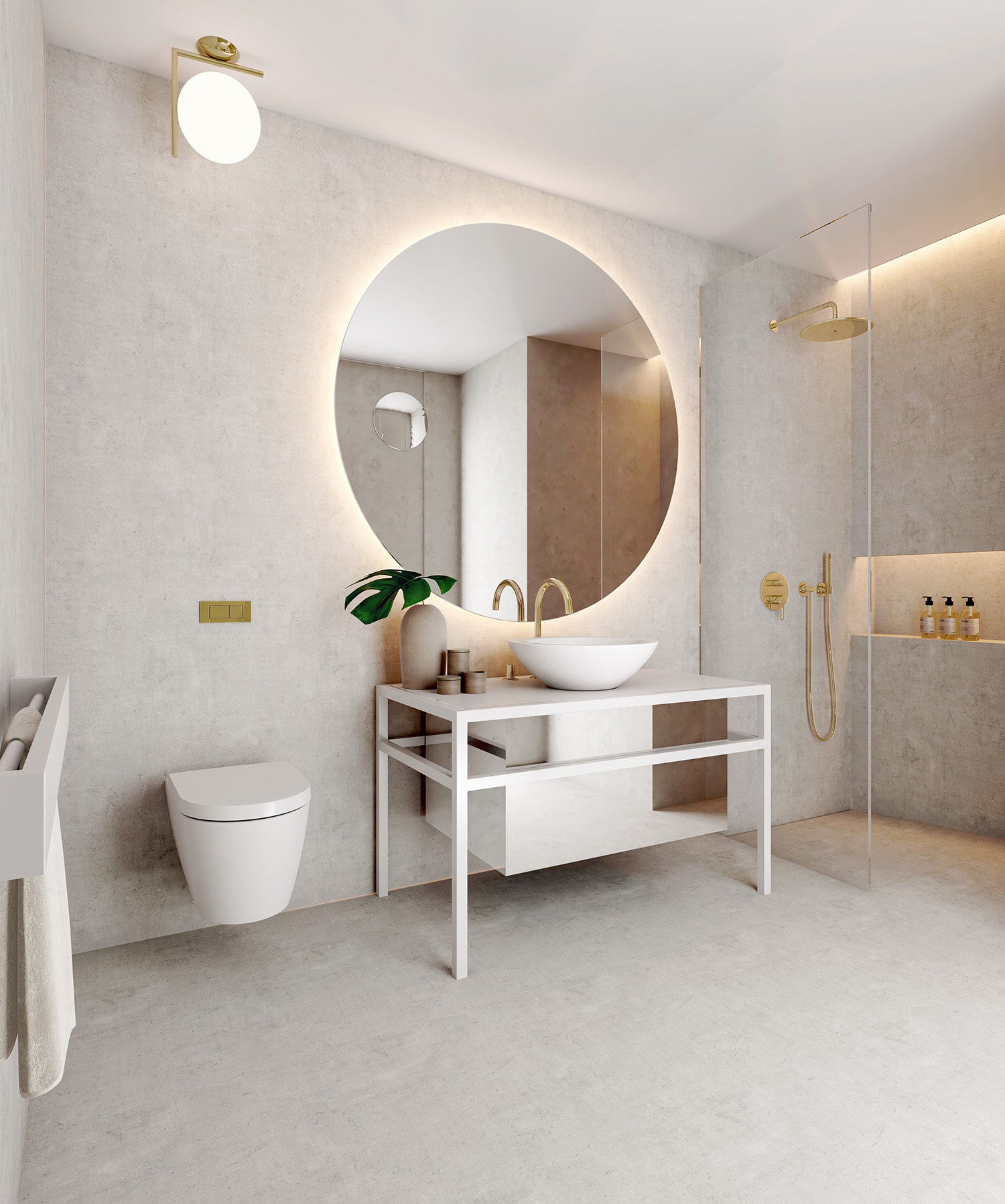 SANTO DOMINGO, DOM. REP.


BISCAYNE RESIDENCES


INTERIOR DESIGN

15.000 m2

—





BRIEFING

The request to design a residential complex in Dominican Republic ¡ was received through a group of investors. The project involves the redesign of the lobby and the rooftop of 144 luxury apartments.

This hotel complex 5*GL, located right in the center of Santo Domingo city, aims to satisfy the needs of the discerning visitor.

Click

here

to see West style

SOLUTION

On the lower floors diez.studio designed a spacious lobby complete with rest areas, a bar, four conference rooms, a smoking room and the main offices. In addition, on the rooftop an outdoor pool, a lounge bar where shows and events are held, a gym and a private spa reserved for hotel guests were added.

The apartments have been designed for medium to long term stays. All of them include a bedroom, a terrace, a seating area, a kitchen and a bathroom.

With the intention of surprising the repeating customer and trying to adapt to the tastes of the occasional visitor, diez.studio suggests two completely different styles that were successfully completed, the North style for even number rooms and the

West

style for odd number rooms.

The North style provides a cozy, warm and relaxed atmosphere with brushed oak for the floors, pastel colors and white walls and ceilings. All of this creates the same atmosphere throughout. The bathrooms are treated with microcement.

Regarding the furniture, the upholstery, linens and accessories follow the same range of colors. We decided to choose geometric shapes and natural materials that accentuate each corner, providing the project with personality and unique character .